Order Flowers now for guaranteed delivery before Bruce's visitation.
Bruce William Vladeff
Bruce William Vladeff, age 66 of Lebanon, died June 22, 2019. He was born August 25, 1952 in Fort Dodge, Iowa, the son of Vern and Delores (Phipps) Vladeff. Survivors include his wife Joyce Vladeff, Lebanon and a son, Shane Vladeff, Ozark. A memorial service will be held at 5:30 p.m., Monday, July 1, 2019 at Lighthouse Ministry Center, 24022 Route 66, Lebanon. Flowers may be delivered to that address between 3:00 p.m. and 4:00 p.m. the day of the service. Cremation was under direction of Adams Funeral Home, Ozark.
To plant memorial trees or send flowers to the family in memory of Bruce Vladeff, please visit our flower store.
---
Guestbook
A photo was added for Bruce William Vladeff
Funeral Home Owner Feb 9 2021 12:00 AM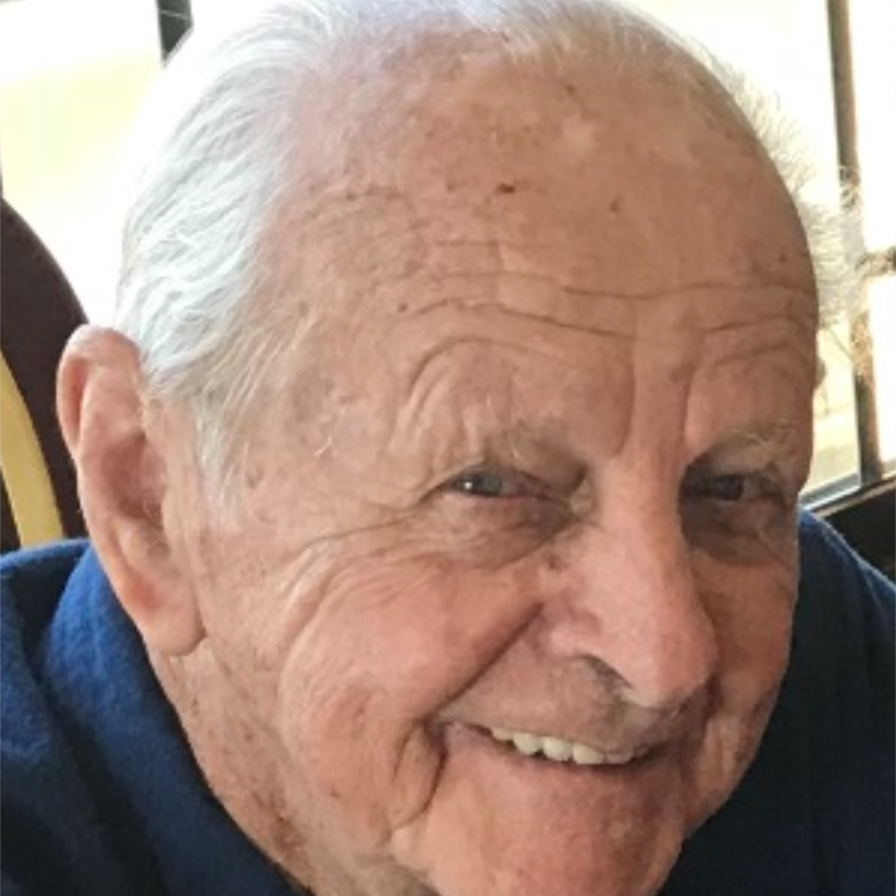 I knew Bruce from many years ago. I babysat for Lynette when she was young. Also spent a lot of time roller skating. Bruce was a great guy. May your memories live in your hearts forever.
Dee Jul 1 2019 12:00 AM
Lit a candle in memory of Bruce William Vladeff
Dee Jul 1 2019 12:00 AM
A candle was lit in memory of Bruce Vladeff
Dee Jul 1 2019 12:00 AM
Bruce worked for my dad at Peterson Welding in Gowrie while I was in the Army. Dad said he was a good employee and fit in well. He taught him how to weld and said it was interesting to read the bills he wrote out when he finished repairing a farmer's equipment. He went to basic training and that was the last he worked for my dad. While working for Wendell Electric there was an accident at the Palm Grove elevator that Bruce witnessed. Mel Eliason's son was working with them and an electric power pole came loose from the boom truck and fell on him. He died from his injuries at the scene. Rest In Peace Bruce and greet my dad.
Jim Peterson Jul 1 2019 12:00 AM