Order Flowers now for guaranteed delivery before Boshawn's visitation.
Boshawn Keith Thomas
Boshawn Keith Thomas, age 44 of Seymour, died Tuesday, February 4, 2020. He was born April 9, 1975 in Springfield, the son of Dwight Thomas and Shelly (Gibson.) Survivors include: his mother, Shelly Nichols and husband Mark of Seymour; his children, Kyle Thomas and Keely Ireland and husband Austin, all of Seymour; former wife, Sue Cantrell; grandchildren, Kylee Rose, Zade, Bentley Ray and Maddie Renee; his brother, Tyrel Gibson and wife Abby; his sister, Paige Rippee; and his grandfather, Hoot Gibson of Seymour. Boshawn was preceded in death by his father and his grandmother, Patsy. Cremation is under direction of Adams Funeral Home, Ozark.
To plant memorial trees or send flowers to the family in memory of Boshawn Thomas, please visit our flower store.
---
Guestbook
A photo was added for Boshawn Keith Thomas
Funeral Home Owner Feb 9 2021 12:00 AM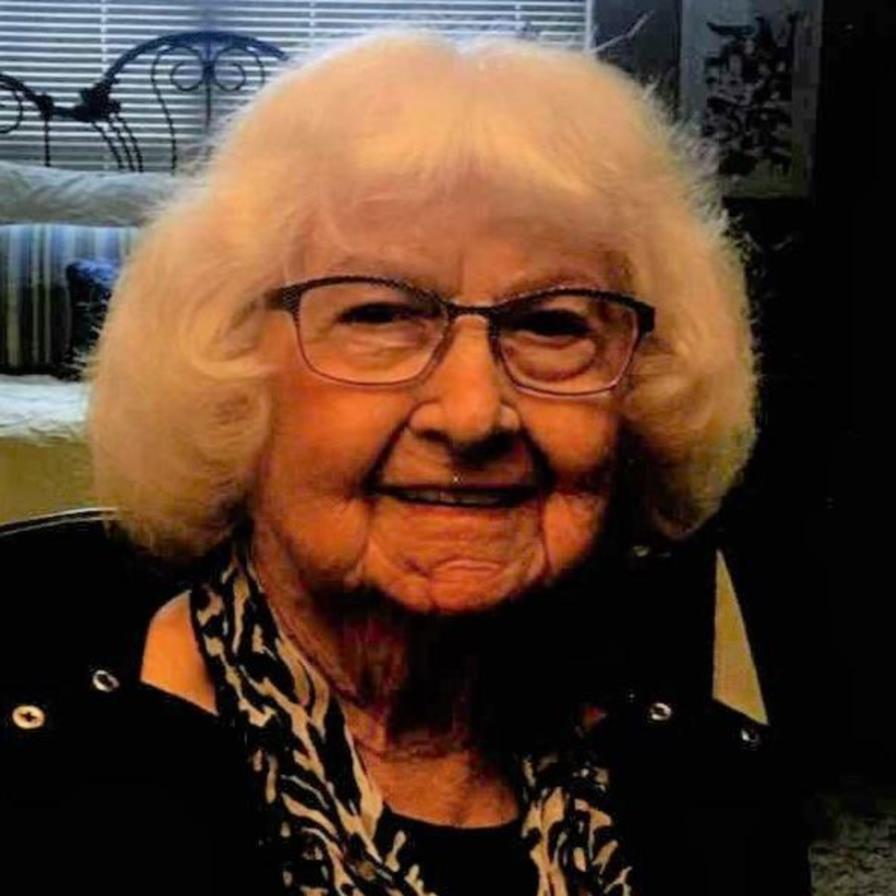 Lit a candle in memory of Boshawn Keith Thomas
Tabitha Garrison Feb 23 2020 12:00 AM
A candle was lit in memory of Boshawn Thomas
Tabitha Garrison Feb 23 2020 12:00 AM
Bo im going to miss you buddy. I will see you on the other side. Love ya brother
Justin Stanton Feb 21 2020 12:00 AM
Ill never forget you buddy, you meant so much to me! Your up there with my beautiful baby girl Tinsley so y'all do me a favor fly high!!!! I love you..... MY CONDOLENCES TO BO'S FAMILY AND TO SARAH!
Amanda Keller Feb 21 2020 12:00 AM
A candle was lit in memory of Boshawn Thomas
Amanda Keller Feb 21 2020 12:00 AM
Bo, If only you could see how much you are loved and missed by all of us. One day after disagreeing with you, we both drove off in separate vehicles Neither one of us paid for our gas, and thought the other one paid. Until I answered my phone and Bo asked did you pay for our fuel? I responded with an of course not you did. And then he told me he didnt and meet him at Cedar Gap Church. We then got in one vehicle and drove back to Mansfield while blasting bottoms up by Brantley Gilbert. Bo went in Signal and paid for our fuel and came out with a yellow rose. It was a light misty rain and he just stood there till I got out of my car and stood there in the rain. We hugged and he said look I do pay attention even when ya think I dont. I was totally blown away. And how much that one little moment meant to me, no one will ever know. Now in those misty rain showers, I wont only think of my brother. But I'll think of you Boshawn. I love you... Miss ya...
Leslie Lynch-Coddington Feb 12 2020 12:00 AM
Love you for eternity, but you know this
Jackie Lytton Feb 9 2020 12:00 AM
I love you Bo,you was like a brother to me. I got alot if good memories,I will never forget you.and I didn't tell you enough,but thank you,for all the times you(and sarah ) came over to check on me.
Kim anthony Feb 9 2020 12:00 AM
Lit a candle in memory of Boshawn Keith Thomas
Gail Newton Feb 9 2020 12:00 AM
Show More Entries