Order Flowers now for guaranteed delivery before Barbara's visitation.
Barbara Sue Setser
Born on January 20, 1945, our beloved mother, Barbara Sue Setser (Darkis), age 76, passed away peacefully in her sleep on the early morning of August 27, 2021. She was a strong and independent woman, full of life, and willing to try just about anything at least once. Afraid of nothing, she battled breast cancer fiercely up until the last minute. She will be greatly missed and leaves behind a son, Robert Lee Setser, and a daughter, Bobbie Lee Goodyear (Setser), as well as three grandchildren, Kimberly, Christopher, and Alexis Goodyear. Cremation Rites have been accorded with private services held at a later date.
To plant memorial trees or send flowers to the family in memory of Barbara Setser, please visit our flower store.
---
Guestbook
A photo was added for Barbara Sue Setser
Patricia May Sep 1 2021 12:00 AM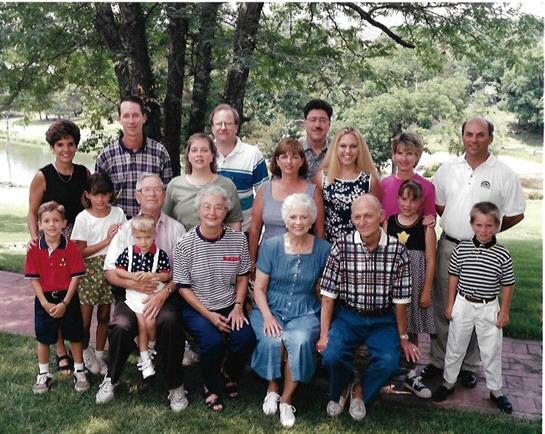 Beautiful!!!
Patricia May Sep 1 2021 12:00 AM
You will be missed.
Patricia May Sep 1 2021 12:00 AM
Sue always spoke her mind. She was dedicated to her children. Before she married and had children she had many different places of employment. She liked to see new places and meet new people. She made an impression everywhere she went. Someone once said he found her to be the most beautiful woman he had ever seen. She had natural beauty. She didn't need makeup and she could pull her hair back into a ponytail, tie a pretty scarf around it and she looked stunning. She was a great dancer and won dance contests when she was in school. She was a good ballplayer and great at other sports too. She had an adventurous young life and then she settled down ... put away her traveling shoes ... so to speak ... and gave her time and attention to her children. I am sure she will be remembered by so many. Her time here was just part of her adventure. Now she embarks on a new adventure. She will remain with us in memory but now her spirit is free to travel again. Her final destination she will be reunited with other loved ones. It is not her wish to have us be sad at her parting but to remember that she lived ... really lived ... God Bless all she leaves behind and prayers that all of you find comfort and peace.
Patricia May Aug 31 2021 12:00 AM
A candle was lit in memory of Barbara Setser
Patricia May Aug 31 2021 12:00 AM