Order Flowers now for guaranteed delivery before Barbara's visitation.
Barbara Madge Miller
Barbara Madge Miller, age 86, of Chestnutridge, passed away Thursday, February 20, 2020, in Nixa Nursing and Rehab. She was born February 27, 1933 in the Green Mound community, the daughter of Henry Newt James and Florence (Nelson) James. In 1950 Madge was a member of the last graduating class from Highlandville High School. On May 31, 1951 she and Dale Miller were united in marriage. Madge worked for Gray's Vineyard during the growing and harvesting seasons in her younger days. She loved her family and cared for all animals sent her way. When others were in need, Madge was there to help whenever she could. She attended Chestnutridge Baptist Church. Madge's family would like to express thanks for the loving care given to their mother at Nixa Nursing and Rehab. Madge felt so well taken care of. Survivors include: Her children, Phyllis Joanne Miller of Nixa, and Dale Jean Miller and wife Lisa of Chestnutridge. She was preceded in death by her husband of 63 years, Dale in 2014, three sisters, and two brothers. Visitation will be from 3:00 - 4:00 PM Monday, February 24, in Adams Funeral Home, Ozark. Funeral services will follow at 4:00 PM Monday, February 24, in Adams Funeral Home, with her son officiating. A private burial will be in Highlandville Cemetery.
To plant memorial trees or send flowers to the family in memory of Barbara Miller, please visit our flower store.
---
Guestbook
A photo was added for Barbara Madge Miller
Funeral Home Owner Feb 9 2021 12:00 AM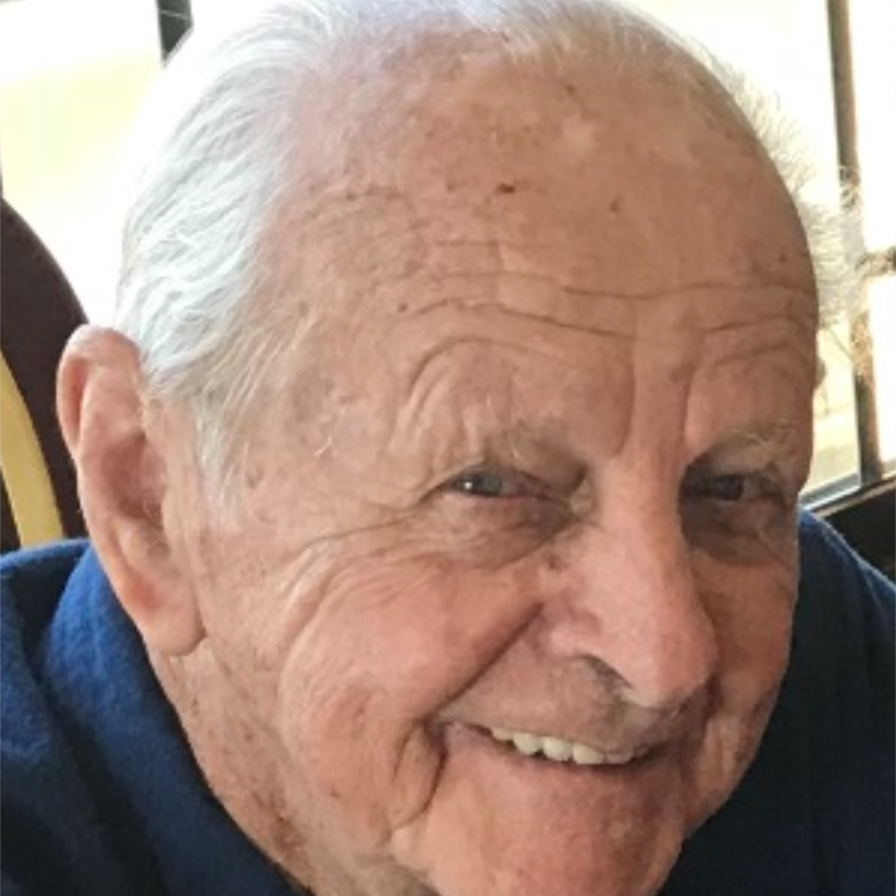 Sent a gift in memory of Barbara Madge Miller
Sheila Jimerson Feb 24 2020 12:00 AM
A candle was lit in memory of Barbara Miller
Sheila Jimerson Feb 24 2020 12:00 AM
R.i.p. sweet lady I love and miss you so much I will always remember all of our conversations love you... Janette
Janette Feb 22 2020 12:00 AM
May God comfort you Phyllis and Family So Sorry
Betty Jackson Feb 21 2020 12:00 AM
So sorry to hear this My prayers are with the family and Phyllis
Becky Green Yow Feb 21 2020 12:00 AM
A candle was lit in memory of Barbara Miller
Becky Green Yow Feb 21 2020 12:00 AM
Lit a candle in memory of Barbara Madge Miller
mamie (scott) wernink Feb 21 2020 12:00 AM
A candle was lit in memory of Barbara Miller
mamie (scott) wernink Feb 21 2020 12:00 AM
seems like yesterday your family came in to the cafe such sweet times may GOD wrap his arms around you and give you comfort at this time mamie (scott) wernink
mamie (scott) wernink Feb 21 2020 12:00 AM