Order Flowers now for guaranteed delivery before Barbara's visitation.
Barbara Gann
Barbara Irene (Troutt) Gann, age 84, of Ozark, passed away Saturday, March 16, 2019. She was born April 1, 1934 near Bruner, the fourth of eight children born to Howard Emery and Effie Viola (Hoyt) Troutt. Barbara graduated from Sparta High School in 1950 and married Emil Carroll Gann June 17, 1950. They were privileged to celebrate 63 years of married before Emil passed away October 25, 2013. Barbara loved the Lord Jesus above all, and was a faithful member of First Baptist Church Ozark, where she served in many capacities. She was the first secretary for the church, retiring after 13 years, Sunday school teacher for many years, church pianist and organist for 47 years. She taught piano for 25 years, and served as Secretary-Treasurer for Christian, Stone and Taney County Baptist Association, later changing the name to Tri-County Baptist Association. Barbara worked as Secretary-Treasurer for Emil Gann Construction Company for 35 years. Barbara loved her family and being Mother and Grandmother was a great joy to her. She was preceded in death by her husband, her parents, sons Paul Gann and Russell Gann, brothers Rex and Darrell Troutt, and brother-in-law Charlie Christman. Survivors include; her children, Steven Gann and wife Beverly, and Wendy Kerns and husband Bob; daughter-in-law Jan Gann Newman and husband Roger; nine grandchildren, Mark Gann, Matt Gann, Tal Kroll and husband Robby, Josh Kerns and wife Tara, Melanie Davis, Randall Gann and wife Lauren, Cody Gann and wife Rechelle, Daniel Richison, and Sara Robison; step-grandchild, Matt Newman and wife Brittany; nine great-grandchildren, Braxton and Brock Gann, Sophia and Hunter Gann, Ella and Wilson Kroll, Violet and Rose Kerns, and Mason Newman; brothers and their wives, Daylon and Ellen Troutt, Myrlen and Irene Troutt, Eddie and Kay Troutt and Ron and Lil Troutt; a sister, Delores Willier and husband Jim; sister-in-law, Annette Troutt; brothers-in-law and their wives, Dale and Nelda Gann, Don and Marilyn Gann, and Danny Gann; a sister-in-law, Leola Christman; nieces and nephews, and many friends. Funeral services will be 2:00 PM Thursday, March 21, at First Baptist Ozark, with Dr. Phillip Burden and Pastor Chris Thixton officiating. Burial will follow in Sparta Cemetery. Visitation will be from 5:30 PM - 7:30 PM Wednesday at Adams Funeral Home, Ozark. Memorial contributions may be made to First Baptist Church Ozark.
To plant memorial trees or send flowers to the family in memory of Barbara Gann, please visit our flower store.
---
Guestbook
A photo was added for Barbara Gann
Funeral Home Owner Feb 9 2021 12:00 AM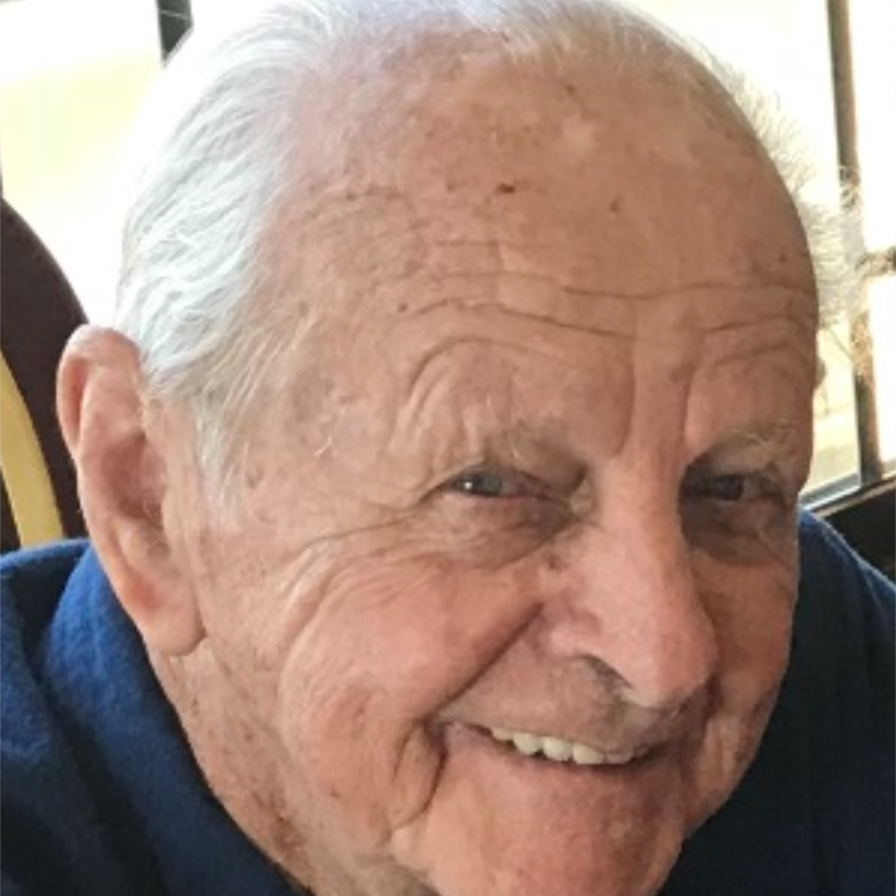 Please accept my family's sincere condolences on the loss of your dear loved one Mrs. Gann. May you find comfort in fond memories of her, and hope in God's assured promise to shortly awaken those asleep in death to perfect health and conditions under his new earthly government.
Greene Family Mar 30 2019 12:00 AM
I have never known a finer woman than Barbara Gann. There is no way to measure the impact that she made on people over the years. I will always remember her long time service to the First Baptist Church clear back to when it was located on the Ozark Square and I was just a kid growing up. Barbara and Emil both played such an important part in the success of the church. Barbara's musical talent with the piano and organ was amazing and I can in my mind still see her playing the piano and organ for the church services. There are not enough words to describe Barbara's commitment to the church, to serving others, to loving and caring for her family and friends, and her love and commitment to the Lord. What a humble and loving person she was and she will be deeply missed by not only her family, but also those of us who were influenced by her life.
Kent Davis Mar 23 2019 12:00 AM
I'm so thankful to have know this special lady and the Gann family. I have such fond memories of spending time at her house when I would go over to play with my good friend Paul. Paul and I would build a submarine in the yard, build hay tunnels in the barn, sit and draw for hours while sipping a pepsi and eating potato chips and french onion dip, and so many other things. I was always treated as one of the family and the love and the reverence for God, and others, was always evident at the Gann house. I have no doubt, that I am a Christian today, in part due to her influence and prayers. Love to you all, Sam Major
Sam Major Mar 21 2019 12:00 AM
Growing up I spent much of my time at Barbara and Emil's home. A lot of fond memories. Their son Paul and I had a brilliant idea (or so we thought) to have a chicken farm and sell eggs for profit. Barbara was so patient with us. She was so gracious, kind, and a wonderful mother away from home. She loved playing the piano, she loved her family, and most importantly she loved the Lord. Thank you Barbara, you were one of a kind.
Kevin McDaniel Mar 19 2019 12:00 AM
Jim and I have enjoyed knowing most of the Gann family by working with several of you and also going to church with several of you. We know Barbara will be missed greatly but she left very special memories for any and all of us who were blessed to call her our friend. We thank God for allowing our paths to cross here on earth and we look forward to seeing her and many of the family in heaven. We love and are praying for you all.
Jim and Hazel Lauderdale Mar 18 2019 12:00 AM
Barbara was a wonderfully patient piano teacher and a lovely lady. Sincere condolences to her family.
Connie & Loyd Todd Mar 17 2019 12:00 AM
Ms. Barbara was one of my VBS teachers at a very early age. She was as sweet as can be! Prayers for you all.
Bryan Selvidge Mar 16 2019 12:00 AM