Order Flowers now for guaranteed delivery before Alexis's visitation.
Alexis Michael Lessig
Alexis Michael Lessig, age 54 of Nixa, passed away April 3, 2020. He was born September 20, 1965 in Glendale, California, the son of Alexis and Eleanor (Lynch) Lessig. Alexis graduated from high school in Rathdrum, Idaho. He worked for security at Exxon in Houston and at the international airport in Houston. Most recently for Henry's Towing as a dispatcher. Alexis enjoyed computers and started a computer repair company. He also enjoyed fishing. Alexis was a good salesman and was good with people and he enjoyed a good joke. Alexis had a silver tongue and was able to bring out the best in everyone, usually making them laugh unexpectedly. Survivors include: his father, Alexis Lessig; former wife and friend Stacey Gold; a son Michael H. Lessig; four daughters Chesha Alexis, Amy Lynn Lessig, Emma Lessig and Gracie Lessig; and one grandson. Alexis is preceded in death by his mother Eleanor. A visitation will be held from 6-8 P.M. Thursday, April 9, 2020 at Adams Funeral Home, Nixa. A graveside service will be held at 3:00 P.M. Friday, April 10, 2020 at Union Ridge Cemetery, with Reverend Basil Ferguson officiating, under direction of Adams Funeral Home, Nixa. The family will be maintaining the appropriate social distance and greeting one or two people at a time in the chapel during visitation Thursday in order to comply with health safety measures. To help protect our community and those we serve, we will be following safety practices set forth by the governor, the county and the city as we navigate this ever changing situation with COVID-19. As of March 23, our governor implemented a 10 person limit at gatherings which includes funerals. We will be working with families to create opportunities to honor their loved ones while keeping them and the public as safe as possible. Please check the obituaries on our website for specific information about each service. Because of the fluidity of this situation, our practices may need to continue to change. We will do our best to update the public to those changes. Working together with our community we hope will help bring a swifter end to this challenging and concerning situation. As always, if there is anything our staff can do to help community members or if you have any questions, please don't hesitate to call. May God bless you all.
To plant memorial trees or send flowers to the family in memory of Alexis Lessig, please visit our flower store.
---
Guestbook
A photo was added for Alexis Michael Lessig
Funeral Home Owner Feb 9 2021 12:00 AM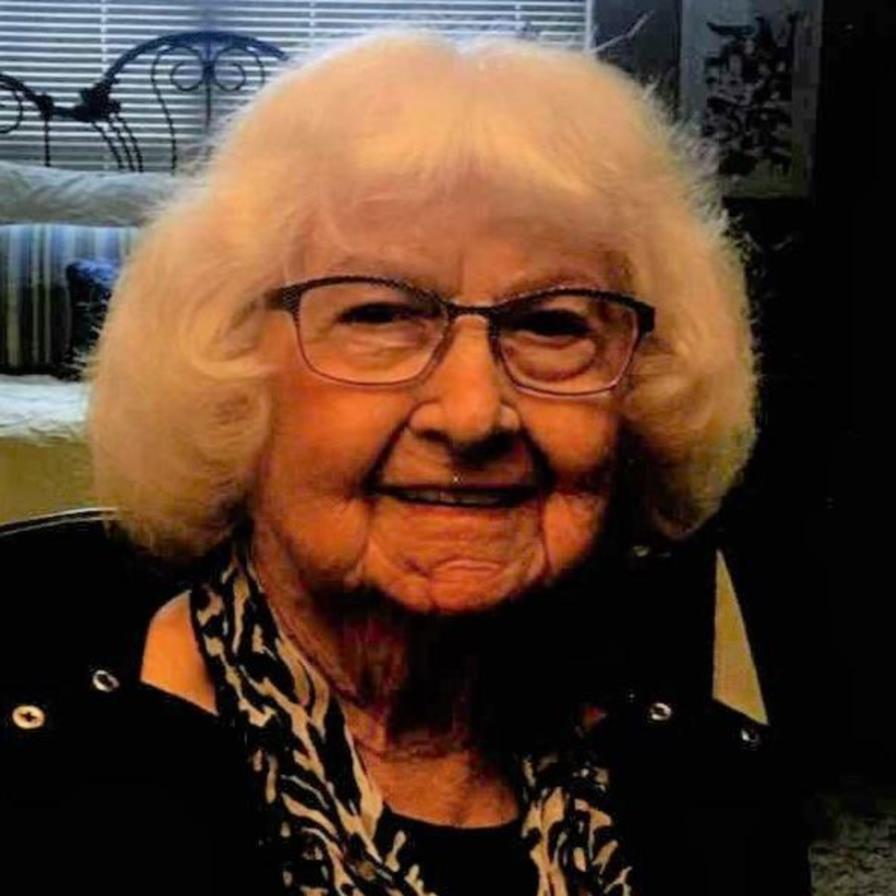 Alex and I were friends for the past ten years even though our connection was through social media. However, we messaged each other throughout the year. I always laughed when Alex would have some new bandage or account of a trip to the ER as he explained each 'accident'. It seemed he stumbled and tumbled on a weekly basis! He earned every bandaid applied, too. I had just chatted with Alex earlier in the week of his passing that I wanted to take a road trip down his way and look at some properties in the Ozark hills south of Nixa. It saddens me that we never had the chance to connect in person. I will miss his humor and kindness.
Gerard Schwan Sep 15 2020 12:00 AM
Our thoughts and prayers are with you, your family, all of Alex's friends, and co-workers at Henry's. We only had the opportunity to meet him once however, his warm welcome and joyful spirit touched our hearts as we are sure it did many others! May you find comfort in knowing that many are thinking of and praying for you during this difficult time. Sincerely, Don, Lorri, and Adam Steffen
Lorri Steffen Apr 10 2020 12:00 AM