Order Flowers now for guaranteed delivery before Agnes's visitation.
Agnes Ferrell
Agnes Lorraine Armand Ferrell-Houston was born on March 16th 1958. Agnes was a beloved Mother of 3 children. Marlan, Howard, and Tyrone. She was the grandmother of 16 children and devoted her life in making sure her grandchildren were loved and cared for beyond what a normal grandmother would do. She was a woman of God and every morning would sit on her porch with her coffee her cigarettes and her daily devotional book and would sing "This is the day that the Lord hath made". She enjoyed cooking for her family, dancing, music, and of course talking with Jesus. Agnes was mostly known as "MAMA" and portrayed the roll of mama to everyone she came into contact with. She was loved and adored very much.
To plant memorial trees or send flowers to the family in memory of Agnes Ferrell, please visit our flower store.
---
Guestbook
A photo was added for Agnes Ferrell
Funeral Home Owner Feb 9 2021 12:00 AM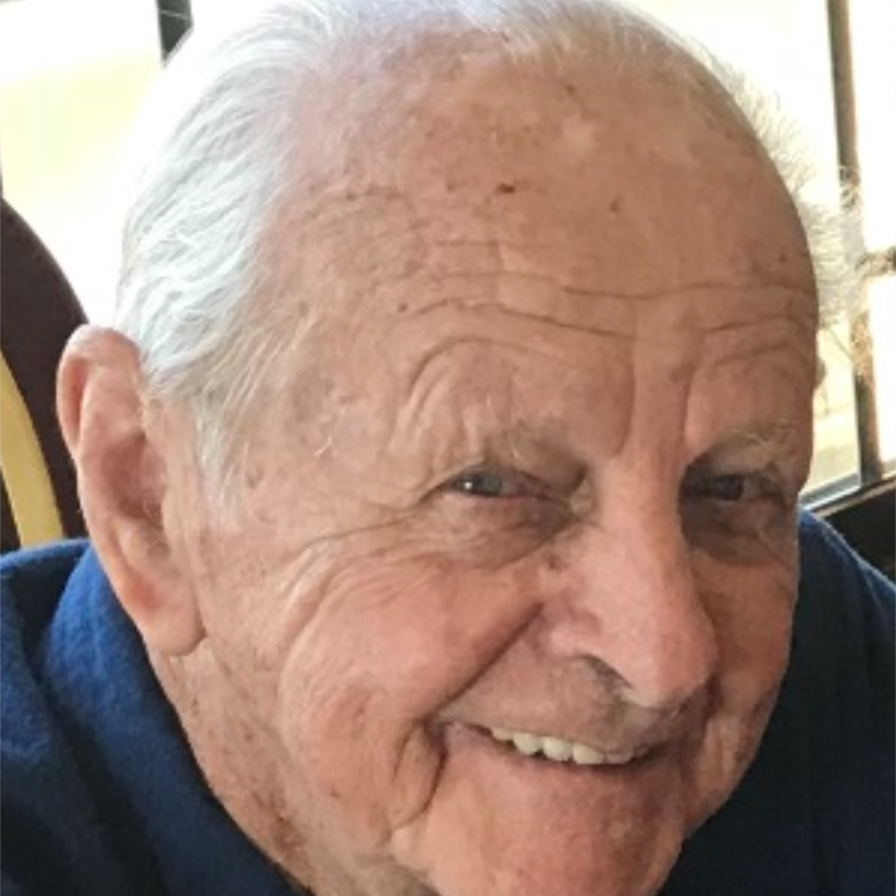 You raised me into the person I am today..I love you mama. You are my all and I wish I could hold you again..my head on your heart. I miss you and I can't wait to see and hold you again. I love you so much. You will always be my first love. I miss your laugh. I miss your smile. I miss cooking for you. I miss laying with you. I miss kissing you. I miss showing you new things you everyday. I miss getting you whatever you needed. I miss just loving you. I am proud to be your grandchild. I am proud to have apart of you in me. I am proud to know that I got to know you. I so wish I could have you back but you are free, you are free from all the pain but I promise one thing grandma you are always loved, missed, and never forgotten. You are such an angel. Such a blessing. Your legacy will carry on as the most joyful and most loving, caring, and thoughtful person a person could ever know. I love you baby. I love you so much. I will see you soon mama...
Tiernae Lorraine Legendre Oct 19 2019 12:00 AM
After meeting Agnes I was honored to be accepted as her family. Her dedication to her Children, Grandchildren and extended family was clearly her life. She'll remain in my heart forever. My Mom will have another Angel in Heaven waiting. May you rest in peace & May Peace be the journey.
Dee Toledo Jun 7 2019 12:00 AM
After meeting Agnes "Mama" 3 years ago she embarrassed me and my family as her own. She will always be loved and dear to our hearts.
Rhonda Myers Jun 7 2019 12:00 AM
Agnes has a beautiful and loving soul. She is the person that I have always been so grateful for since the Lord brought her into our lives because she was the other person that I knew loved and adored my children as I do and would do anything to protect them. I am so grateful to her for sharing her son Howie with us as my daughters husband and father of her children. I will always be grateful to Mama and miss her dearly!!
Donna Loper Jun 7 2019 12:00 AM