Order Flowers now for guaranteed delivery before Sylvia's visitation.
Sylvia Phillips
Sylvia Ann Phillips, age 75, of Ozark, went to be with her Lord and Savior, Saturday, August 26, 2017 in the home shared with her daughter Tara, son-in-law Andy, and granddaughter, Kaelin. She was born February 11, 1942, in Independence, Kansas, the daughter of Theodore and Evelyn (Osborn) Rockwell. Sylvia grew up in the Kansas City area and graduated from Shawnee Mission North High School. She enjoyed spending summers with her grandparents in Cherryvale, Kansas. On August 12, 1960 she and W. Leon Phillips were united in marriage. Their favorite times were spent being outdoors, water skiing, and camping. They lived in Shawnee, Kansas until retiring to the Springfield area in 1995. Sylvia was above all a faithful servant to the Lord. She had a beautiful soul and touched many with her genuine love filled heart. She dedicated her life to her family and to her Savior, Jesus. She was a member of First Baptist Church of Ozark. Sylvia had a wonderful sense of humor, and made those around her feel loved. Survivors include: Her daughter, Tara Lea Jenkins and husband Andrew of Ozark; a granddaughter, Kaelin Ann Jenkins, who has her grandmother Sylvia's sweet spirit; a brother Stephen Rockwell and wife Sheryl of Overland Park, Kansas; a sister, Sandra Schendel and husband Robert of Beloit, Wisconsin; and several nieces and nephews. Her husband, Leon, preceded her in death in 2010. Also preceding her in death were a sister Sharon Madrueno and her parents. Funeral services will be 12:00 noon Friday, September 1, in Adams Funeral Home, Ozark. Burial will follow in Missouri Veterans Cemetery, Springfield. Visitation will be from 6:00 - 7:00 PM Thursday in the funeral home. Memorial donations may be made to First Baptist Church of Ozark.
To plant memorial trees or send flowers to the family in memory of Sylvia Phillips, please visit our flower store.
---
Guestbook
A photo was added for Sylvia Phillips
Funeral Home Owner Feb 9 2021 12:00 AM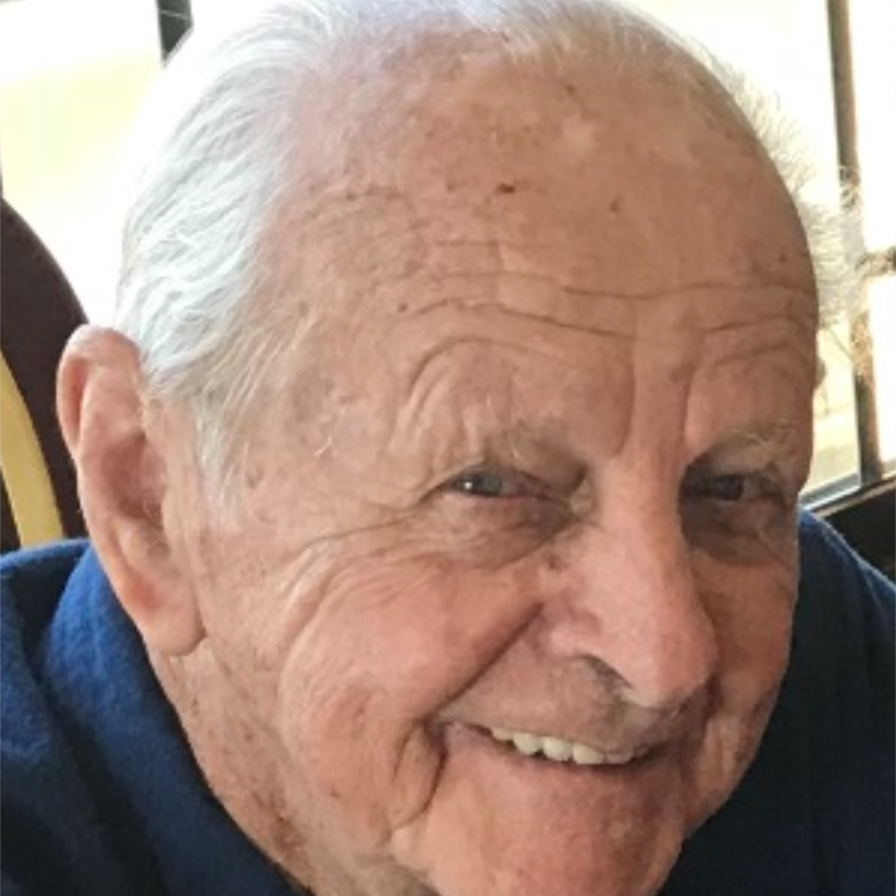 Sylvia always made me laugh. She was a true joy to be around. I will surely miss her laughter.
Crickett Aug 29 2017 12:00 AM
RIP Aunt Sib. You are going to be missed. Love Cindy Hamilton (Pulliam) Valdez.
Cindy Valdez Aug 28 2017 12:00 AM
Sylvia was one of a kind friend . I worked with her in the early 1970's and we had such a good time.. We haven't seen each other for years ,however, we both love the Lord and and our spirits were always connected. I know she will be waiting for me on the other side. She is and will forever be in my heart. Love to you Tara, and your family. Lana
Lana Mueller-davis Aug 27 2017 12:00 AM
I only met her once but she truly was a sweetheart. Stephen and Sheryl I know you loved your sister so very much and to my daughter in love, I know Sylvia affected you greatly and you loved her greatly. So sorry for your loss. We will see her again! Bob and Pat Clayton
Pat Clayton Aug 27 2017 12:00 AM
My aunt was a sweetheart she will be miss alot God bless you tara love tony lee pulliam
Tonylee Pulliam Aug 27 2017 12:00 AM
1 file added to the tribute wall
Tonyia Frederick Aug 27 2017 12:00 AM
She taught me how to play on the piano when I was younger sweetest lady so kind and we will greatly miss missed
Monica Cerna Aug 27 2017 12:00 AM
I have so many happy memories of my Aunt Sibby and way too many to list. She was the sweetest, funniest, caring most wonderful person you would ever meet. We will all miss you Aunt Sibby and love you very much! Love you Tara, Andy & Kailin--wish I could be there with you!! Sending hugs!
Kelly Kerns Aug 27 2017 12:00 AM