Order Flowers now for guaranteed delivery before Stephen's visitation.
Stephen Gardner
Stephen Wendall Gardner 52 died Thursday, September 6, 2018. Steve was born in Springfield MO on November 17,1965 to Gene and Donnie Kaye Gardner of Oldfield MO. He is survived by three daughters and 1.5 grandsons.; Hannah Kern and her husband Brodie, of Springfield, Shelby Monsour and her husband Austin and their son Kaiden and Cassidy Gardner all of Nixa MO. Steve is also survived by three siblings Mark, Michelle and Mary, five nephews Brent, Bryce, Blake, Cody, Nick and 4 nieces Heather, Lynz, Whitney and Stephanie and Fourteen great nieces and nephews. He is preceded in death by his parents. Steve will always be remembered by his family and many friends for his great sense of humor and his love of life. He was a fighter to the end.
To plant memorial trees or send flowers to the family in memory of Stephen Gardner, please visit our flower store.
---
Guestbook
A photo was added for Stephen Gardner
Funeral Home Owner Feb 9 2021 12:00 AM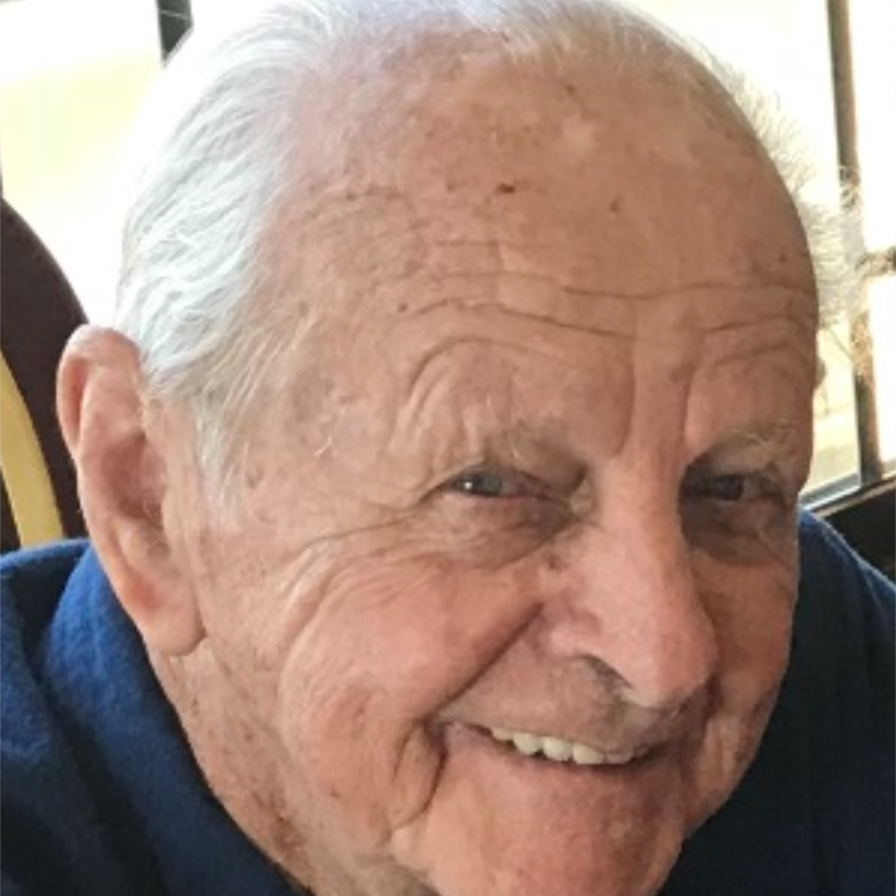 I love u steve. U were mine
Brandy Lea Ann Nov 23 2018 12:00 AM
Lit a candle in memory of Stephen Gardner
Brandy Lea Ann Nov 23 2018 12:00 AM
A candle was lit in memory of Stephen Gardner
Brandy Lea Ann Nov 23 2018 12:00 AM
I've told a lot of "Gardner stories through the years, from fake fighting on top of the steel bridge at James River, to him "surfing on top of my car while I drove 80mph down the highway. We made a lot of mistakes when we were young and stupid, and we had a lot of fun, too. He taught me to suck the marrow out of life. We walked different paths from 88 on, when God grabbed hold of me in his tenacious grip. But I've always loved Steve, and it broke my heart to hear through the grapevine he died. He will always be a part of me and my story. May the Lord bless you all... especially the 3 M's.
Applegate Sep 24 2018 12:00 AM
Steve Omg so much i can say and so many memories, my husband was as you would say your adopted son, this hit him very hard and has been very hard to deal with. We love you and enjoyed every moment with you & all your stories!!! The love you had for us was nothing short of a magical thing, we will miss you forever and will never forget one thing about you or one of your stories!!! til we meet again love your adopted son and daughter in law
Mr & Mrs. Mcandrew (Chicago Joe) Sep 17 2018 12:00 AM
I cant believe your gone ..you was one of the only people in this world i could count on no matter what you have been a good friend always i love you for that...i will forever miss you and never ever forget you.r.i.p
Nikki jones Sep 13 2018 12:00 AM
I remember when I was little, Everytime I saw him he would give me money haha. He was always laid back and dealt with anything life threw at him. I honestly can say that he loved all of us
Whitney Sisco Sep 12 2018 12:00 AM
Michelle, Mary and Mark, No words of comfort can fill the void left by the loss of your dear brother. May God comfort you during this very sad time and in the days to come. My heart breaks for each of you.
Yolanda Collins Sep 12 2018 12:00 AM