Order Flowers now for guaranteed delivery before Roy's visitation.
Roy Garoutte
Roy Wayne Garoutte, age 51, of Willard passed away in his home May 27, 2019, after a terminal illness. He was born April 21, 1968, in El Cajon, CA to Raymond Wayne and Loretta (Fields) Garoutte. He was raised in Lakeside, CA. Roy married Candice Gugat October 15, 2016. After graduating high school he went to work for Boeing Aircraft building airliners. In 1995 Roy moved to the Springfield, MO area to be close to family. He soon made his home in Willard and has lived there until his passing. Roy worked many years for SRC and F & H Foods as a machinist. Roy was outgoing and loved to have fun. He would often have water fights with family and friends. If there was a cake around a cake fight would soon happen. Roy loved fishing. He would fish on the banks of a lake or stream and fished in his kayak. He loved fishing with his Uncle Bill. When Uncle Bill passed away Roy put a tattoo on his left calf in memory of his Uncle Bill. Uncle Bill always fished on Roy's left side. Roy loved to dance and he would dance to just about any type of music. Roy loved deeply and his family and friends knew it. He was a fighter and always told his family to not sweat the small stuff and never give up. Roy fought to the end and never gave up, Roy was taken too soon but will never be forgotten. Survivors include: his wife Candice; his former wife Victoria Garoutte; his children Travis Garoutte, Adam Garoutte, Amy Garoutte and life partner Jake Wilson, Julie Garoutte and life partner Zach Guess; stepchildren Matthew Broyhill, his wife Caitlin, Tabitha Brawley, her husband Justin and Samantha Broyhill and life partner Kai Schrader; one grandchild Damien Brawley; siblings Linda Gerschoffer, her husband Dennis, Mike Garoutte, his wife Debbie, and Lola Weaver and life partner Darrin Broyhill. Roy is preceded in death by his parents; a brother Jim Garoutte; and stepchildren Nakita Broyhill and Mikhail Broyhill. The family will hold a celebration of life at a later date.
To plant memorial trees or send flowers to the family in memory of Roy Garoutte, please visit our flower store.
---
Guestbook
A photo was added for Roy Garoutte
Funeral Home Owner Feb 9 2021 12:00 AM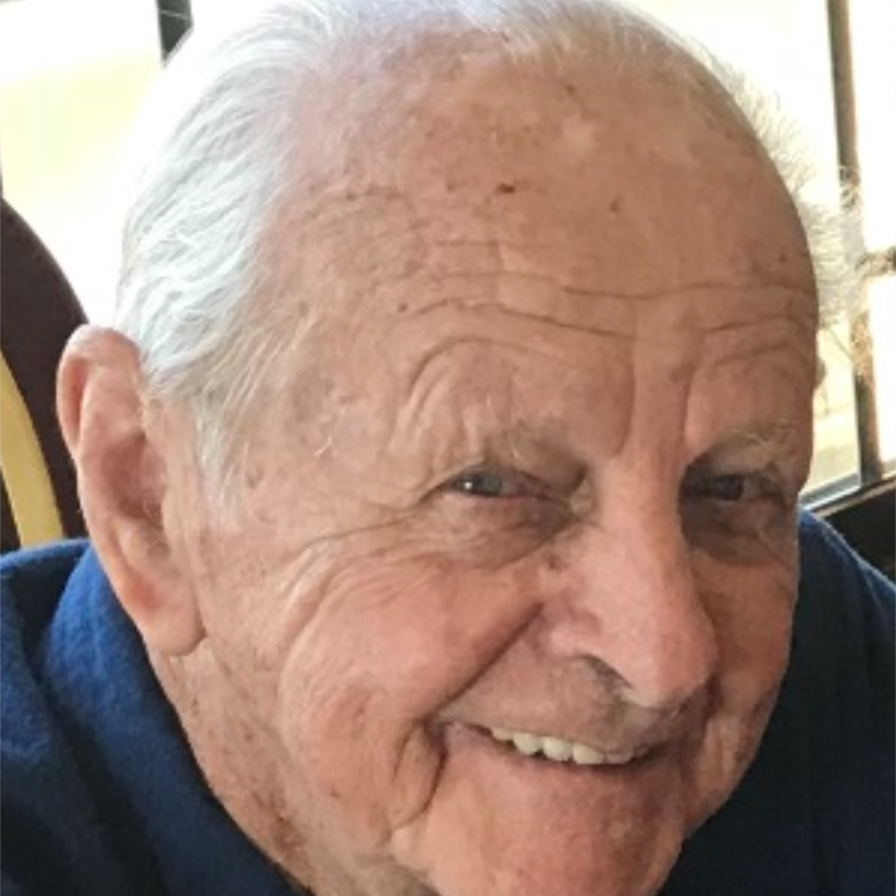 He was a fun loving man that didn't judge people by their status or was critical of others . He didn't even let me know that he had a terminal illness , needless to say he didn't complain . I had the joy of sharing time laughing and joking with him and my good friend Brew which told me I was in the family, and I will dearly miss my brother . Until we meet again Roy , you are with us ;)
Lendal Alexander Jun 3 2019 12:00 AM