Order Flowers now for guaranteed delivery before Jack's visitation.
Jack Snider
Jack Wiley Snider, age 89, of Oldfield, passed away Saturday, August 4, 2018. He was born April 18, 1929 in Bruner, the son of William Newton Snider and Elsie Mae (Hull) Snider. He served his country in the U.S. Army Air Force. Jack worked for American Airline for 27 years while living in the Tulsa area. After returning to this area, he and his brother Gene raised cattle on their 150 acre farm. Following the death of his brother, Jack continued raising horses, donkeys and hay on the farm. His favorite project was renovating the Bruner School along with family and friends. Survivors include: His children, Rayla Mease and husband Bub of Aurora, Cindy Presley and husband Terry of Springfield, Karen Snider of Cape Fair, Ron Snider of Ozark, Darrell Snider of Nixa, and Teresa Nixon of Cape Fair; six grandchildren, twelve great-grandchildren; and Verma Jo Snider of Ozark, the mother of his children. He was preceded in death by a grandson, Derek Allen; brothers, Gene Snider, Frank Snider, and Jerry Snider, an infant Sister Helen; and his parents. A graveside funeral will be 11:00 AM Wednesday, August 8, in Bruner Cemetery. A reception will follow at the Bruner School. No visitation is planned. Arrangements are under the direction of Adams Funeral Home, Ozark.
To plant memorial trees or send flowers to the family in memory of Jack Snider, please visit our flower store.
---
Guestbook
A photo was added for Jack Snider
Funeral Home Owner Feb 9 2021 12:00 AM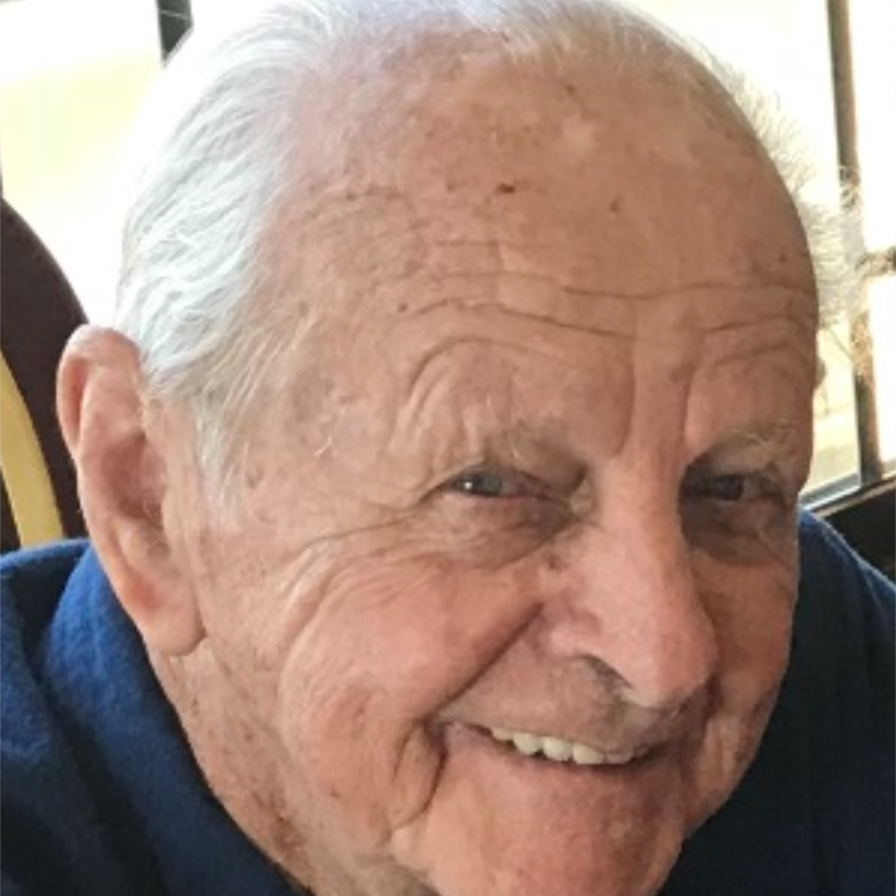 Dear Rayla, I'm so sorry about your dad. It doesn't matter how old we get, it's always hard to lose our dads. My sympathy, Lou Ann (Johns) Stark
Lou Ann Stark Aug 8 2018 12:00 AM
Jack was our neighbor and friend for many years. He will be missed. Our prayers are with the family. Jim and Mary Cockroft
Jim and Mary Cockroft Aug 7 2018 12:00 AM
Daddy I love you.Go rest high on that Mountain. God be with you.
Cindy Snider Presley Aug 7 2018 12:00 AM
Lit a candle in memory of Jack Snider
janet heatherly Aug 6 2018 12:00 AM
A candle was lit in memory of Jack Snider
janet heatherly Aug 6 2018 12:00 AM
Remembering Uncle Jack in his younger years. He was a great man. Love you all
janet heatherly Aug 6 2018 12:00 AM
Lit a candle in memory of Jack Snider
Toni Thompson Aug 6 2018 12:00 AM
A candle was lit in memory of Jack Snider
Toni Thompson Aug 6 2018 12:00 AM