Order Flowers now for guaranteed delivery before Jack's visitation.
Jack Hadsall
Jack Roger Hadsall, 72, of Nixa, died Wednesday after a sudden stroke that occurred at the beginning of a battle with lung cancer. He was born on Oct. 10, 1943, to Howard and DeLee Hadsall and grew up in Anthony, Kansas. He graduated with a bachelor of science in business from Oklahoma State University in 1966, and was a member of the Pi Kappa Alpha fraternity. He served his country in the United States Navy from 1966 to 1969 as an ensign aboard the USS Kawishiwi. He followed in his father's footsteps by entering the insurance industry, and worked the bulk of his career as a risk manager for City Utilities. Though he loved scuba diving and exploring new places across the world, the verb that best describes Jack is "serve." Jack served his family as a stalwart, steady provider, celebrating every victory and supporting every defeat. He served his wife, Judy, for 16 years as a faithful husband and loyal ally. He served his ancestors and descendants by diligently researching and documenting family history. He served his friends with loyalty and generosity by offering everything from a simple ear to plenty of elbow grease. He served Springfield by becoming one of the most respected risk managers in the industry and using his skills for the benefit of citizens. He served his community by spending numerous hours volunteering with groups such as the United Way of the Ozarks and Court Appointed Special Advocates. He served his colleagues and co-workers as a mentor, helping everyone around him become better than they were, and by establishing a scholarship at Missouri State University for future students studyng risk management. And he served outstanding food and libations during the parties and get-togethers he loved to host. Jack is survived by his wife, Judy Hadsall; son, Joe Hadsall and wife, Paula; daughter, Kristina Clements and husband, Bob; brother, John Hadsall; sister, Savilla Stegall and husband, Eddie; three grandchildren and many nieces, nephews and cousins. Jack now awaits his family and friends in heaven, where he - as he did in life - has found all the best restaurants and can't wait to share his discoveries with us. Memorial services will be held at 2 p.m. Saturday at Aldersgate United Methodist Church, located at 460 Aldersgate Drive in Nixa. A visitation will begin at 1 p.m. In lieu of flowers, donations can be made to the Jack Hadsall Charitable Insurance Fund at CU Community Credit Union, 818 N. Benton Ave., Springfield MO, 65802. Funds will benefit a scholarship fund Jack established at Missouri State University and a charitable fund managed by the Community Foundation of the Ozarks. - See more at: http://www.legacy.com/obituaries/news-leader/obituary.aspx?n=jack-roger-hadsall&pid=178008157sthash.BJDliL3K.dpuf
To plant memorial trees or send flowers to the family in memory of Jack Hadsall, please visit our flower store.
---
Guestbook
A photo was added for Jack Hadsall
Funeral Home Owner Feb 9 2021 12:00 AM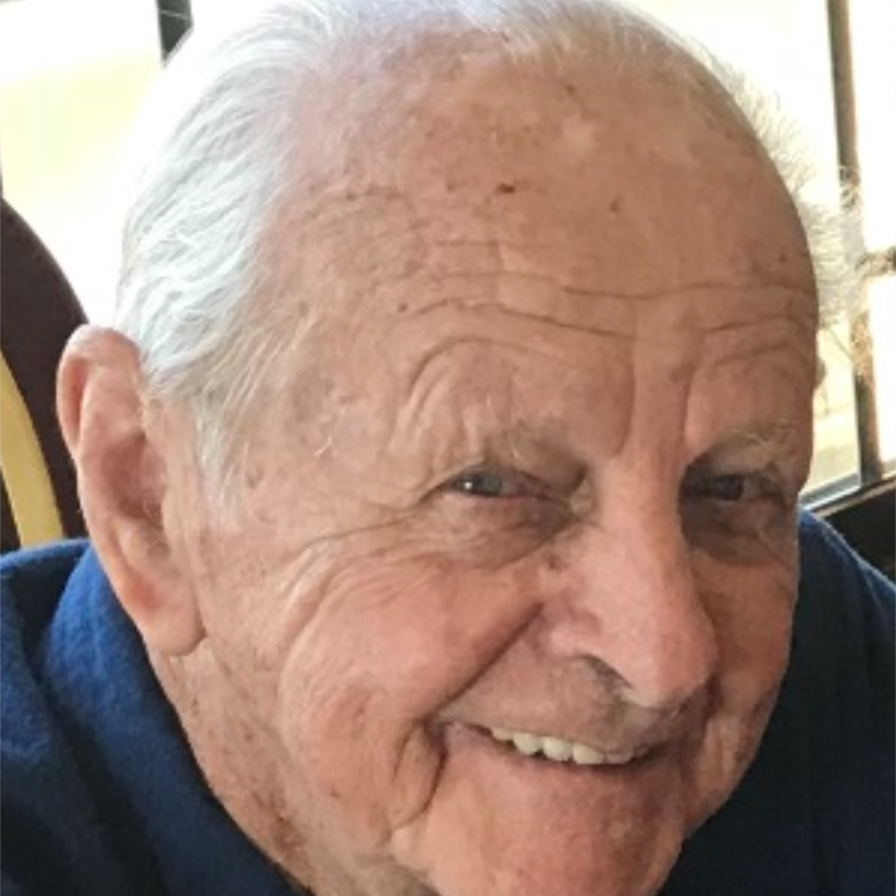 Judy & Family - So very sorry to hear about Jack's passing - he was a great friend and colleague to me (and a lot of others) while I was at AEGIS and HSB over the past 30 years! He was a wonderful individual and excellent insurance scholar - he will be dearly missed! Cherish his memories and he will be with you forever! Sincerely, Michael Durning
Michael Durning Mar 11 2016 12:00 AM
A candle was lit in memory of Jack Hadsall
Michael Durning Mar 11 2016 12:00 AM
Judy, I am so sorry to hear about Jack. I know he was a great husband and friend to you. I always enjoyed talking to him. Dan Sailler
Dan Sailler Mar 11 2016 12:00 AM