Order Flowers now for guaranteed delivery before Donna's visitation.
Donna McQuay
Donna McQuay, of Ozark, passed away Saturday, November 18, 2017. She was born in Kansas City, Missouri on January 24, 1940. Donna spent her early years in Macon and Ebenezer, Missouri. In Macon, she met and married Calvin "Cap" McQuay on January 11, 1957. Donna and Cap welcomed a son, Lonnie on September 20, 1957, and a granddaughter, Morgan on December 16, 1987. Throughout their sixty year marriage, the family spent a large part of their life in Willard, Missouri where Donna was a passionate follower and cheerleader of her son's sporting and scholastic endeavors. While living in Willard, Donna was instrumental in starting both the Girls Softball Leagues and the Willard Football Booster Club efforts. She was an avid sports fan, loving the K.C. Chiefs and Royals, passionate and energetic about all family and friends, and never balked at hard-work or an opportunity to help others. In 1983 Donna and Cap moved to Ozark, Missouri, where her political passions began to blossom with new found friends and a passion to help what she always referred to as "the good people of the City of Ozark". Donna served on the Ozark city council, was named Mayor pro tem, and eventually fortunate to be elected as the first female Mayor of Ozark, serving from 2001 until 2007. During her time as Mayor of Ozark, she was instrumental in initiating and participating in many city improvements, historical renovation projects, and enhanced community service focus. Donna received numerous awards and citations for her passionate service to the good people of the City of Ozark. Despite her long time battle with illnesses, Donna never wavered in her efforts to meet, greet and serve the good people of her beloved City of Ozark. Donna believed that nothing was ever done, completed, enjoyed, or worthwhile without the good people in our lives. She never knew a stranger, believed in being a good neighbor and always lending a helping hand. She loved summers with her granddaughter Morgan and all the Lane girls swimming in their pool, behaving outrageously, hearing the laughter and making memories with everyone around. She loved her dog Ozzie, whom she adopted from the streets and named after the City of Ozark. As Donna believed, service to others is a gift; and so, the McQuay family would like to offer a special thank you to a few "good people of Ozark", that went above and beyond to help, encourage and support Donna and our Family during her numerous illness challenges. The McQuay family is forever in your debt for the love, devotion, and support you so graciously provided……Lisa and Jon Lane Family, Roxanne and Glenn Amundsen, Kim and John Cook, Jacklyn and John Snow, Kat and Steve George, and Robert and Iciminda (Icy) Snook. To the Mercy Hospice and Mercy Hospital nurses of Wing 7A, your professionalism, support and faithful duty to Donna was a testimony to your calling of service as caregivers, thank you. Survivors include: Husband, Cap; a son and daughter-in-law, Lonnie and Yvonne McQuay of Stilwell, Kansas; and a granddaughter, Morgan McQuay of Los Angeles, California. She was preceded in death by her father, Leonard DeMonbrun; her mother and step-father, Wilma and Edgar Swap; a brother Charles Swap, and beloved sister-in-law Del Rae McQuay. A celebration of Donna's life will be 10:00 AM Monday, November 27, at Adams Funeral Home, Ozark. Burial will follow in Vaughn-Oddfellows Cemetery, Ozark. In lieu of flowers, Donna asked that memorial donations be made to St. Jude Children's Research Hospital.
To plant memorial trees or send flowers to the family in memory of Donna McQuay, please visit our flower store.
---
Guestbook
A photo was added for Donna McQuay
Funeral Home Owner Feb 9 2021 12:00 AM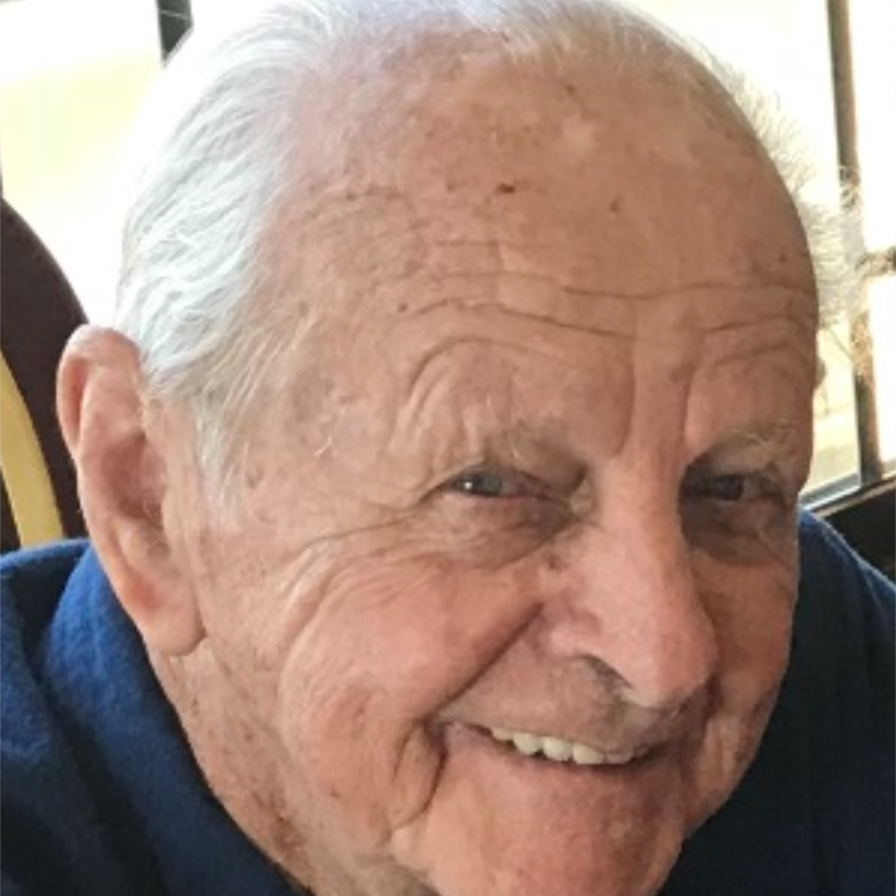 Cap....Lonnie.... I just learned about Donna's passing. At this moment my heart is hurting for you and with you. I'm overwhelmed as all the memories flood my mind. As I've read the beautiful tributes to Donna, I couldn't help but smile...She made it! She finally found her calling in politics and I am not surprised. She was a very, very smart woman with lots of street savvy. You, too, Lonnie! Donna always amazed me and I loved her dearly even when we had our challenges. She certainly brought an enthusiatic, captivating energy to every project she took on. I'm so very happy that she found a place to pour her gifts into. Thank you, Ozark, for embracing her. Cap...Lonnie, hang on to each other. That would make her the happiest! Love & condolences from afar, Terry
Terry McQuay-Dietrich Nov 28 2017 12:00 AM
Donna was a wonderful friend, caring, sharing, and fun to be around. A heck of a politician too. May she rest in peace forever. Katie Francka
Katie Francka Nov 26 2017 12:00 AM
One of the most beautiful women I know heart and soul she will always be in my heart. Donna always came and found me at work just to have a chat and see how I was doing she was most definitely the sweetest person ever. Cap my heart is with you as you travel this journey, you had a very special lady..Rest in Peace Donna Love you always Carrie Young
Carrie Nov 21 2017 12:00 AM
Lit a candle in memory of Donna McQuay
Carrie Nov 21 2017 12:00 AM
A candle was lit in memory of Donna McQuay
Carrie Nov 21 2017 12:00 AM
Donna will be so missed. She was a strong, caring, inventive, powerful woman, a real driving force with a quick wit and a heart of gold. She found her place as a leader in the Ozark community during a time when women leaders where few and far between. Donna's accomplishments and contributions to Ozark were too many to list. She persevered despite opposition, illness and time. Donna always made me feel special every time I saw her. I love you Donna. I'm so thankful I knew you and can call you my friend.
Pamela L Anderson Nov 20 2017 12:00 AM
What a wonderful lady who lived a full, interesting life - full of love, compassion and passion (for what she believed in) ! A real life example of the American success story. Donna got elected mayor of Ozark through pure hard work, grit and charm. God bless you Donna, and your entire family. In addition to loving your family, you touched the lives of countless people. Tony & Colleen Vannicola
tony & colleen vannicola Nov 20 2017 12:00 AM
Donna it was truly a pleasure knowing you. You were always full of joy and passion. A great inspiration to everyone. Jim and Colleen Laas Family
Colleen Laas Nov 20 2017 12:00 AM
A candle was lit in memory of Donna McQuay
Colleen Laas Nov 20 2017 12:00 AM
Show More Entries