Order Flowers now for guaranteed delivery before Chris's visitation.
Chris Cauble
Chris Cauble, age 47, of Nixa passed away Sunday, May 1, 2016. He was born May 8, 1968 in Cape Girardeau to James and Carolyn (Riehn) Cauble. Chris was united in marriage to Helen Louise Rodriguez September 30, 1989. He was Sales Vice President at SMC, in Nixa. Chris was a member of James River Church and served on the Nixa Planning and Zoning Committee. He enjoyed coaching girls soccer. His form of relaxation was riding horseback. Chris was very outgoing and never knew a stranger. He had a magnetic personality and it was said he could sell an ice cube to an Eskimo. Chris loves his family deeply and he will be greatly missed. Chris is survived by his parents; his wife Helen; his children Michael Cauble, of Nixa, Andrew Cauble, of Fort Bragg, NC, and Jena Cauble, of Nixa; a brother Curt Cauble and wife Jessica, of York, PA; and a niece Lindsey Cauble, of York, PA; and a nephew Cameron Cauble, of York, PA. Chris is preceded in death by his grandparents Dayton and Viola Riehn, and James and Georgia Cauble. The family will hold a memorial service at 3:00 PM Thursday, May 5, 2016 in James River Church, South Campus, Clark Chapel, Ozark. Parking will be on the south side of the church. Online condolences may be made at adamsfuneralhome.net
To plant memorial trees or send flowers to the family in memory of Chris Cauble, please visit our flower store.
---
Guestbook
A photo was added for Chris Cauble
Funeral Home Owner Feb 9 2021 12:00 AM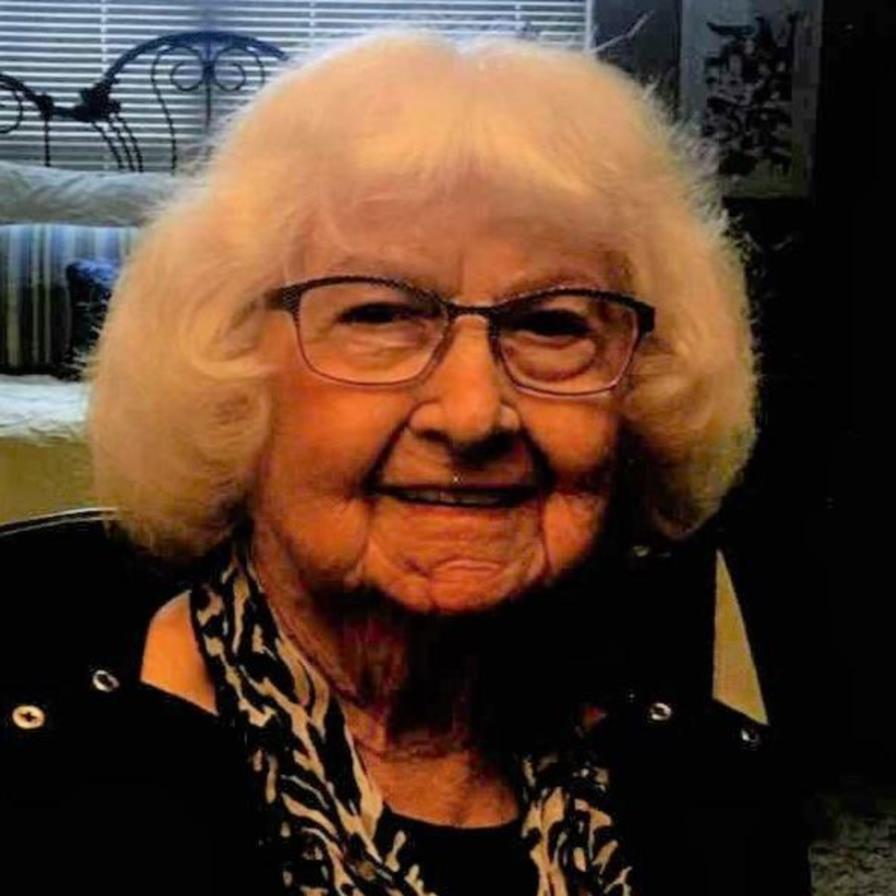 A photo was added for Chris Cauble
Funeral Home Owner Feb 9 2021 12:00 AM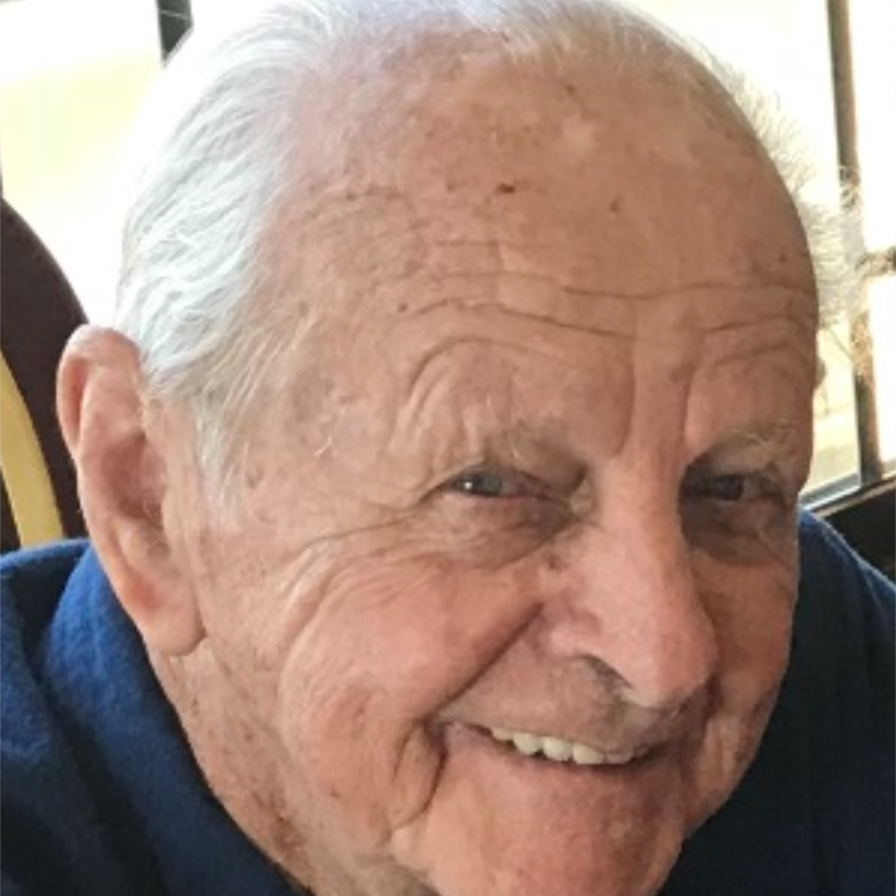 Jenna, I am so sorry for the loss of your dad. My heart and prayers are with you and your family. Monica Andrews (3rd grade teacher)
monica andrews May 10 2016 12:00 AM
I was lucky enough to have Chris as a classmate at Scott City High school but had not seen him in quite a while. From all of the comments I have read, he hadn't changed a bit. What a kind, fun, loving spirit he had. He will be greatly missed, prayers for his family and friends
Jill Spriggs May 6 2016 12:00 AM
My condolences to the Cauble family, although I only knew Chris through my association with the Planning Commission, enjoyed working with him. Jack Bickler
Jack Bickler May 6 2016 12:00 AM
Growing up with Chris's son Andrew, I was around the Cauble household somewhat often. Chris was an incredible role model growing up. He was kind, outgoing, successful, but most importantly a great husband and father to a wonderful family. God bless. -Josh Bierle
Josh Bierle May 5 2016 12:00 AM
I want to extend my condolences to your family. I did not know Chris, but Jena is one of my students here at the high school and a friend of my son. Please know that you are in my heart and I will keep your family in my prayers as you continue through this unimaginable time. JoLynne Reppond, NHS A+
JoLynne Reppond May 5 2016 12:00 AM
Chris was a wonderful person to our family and we will miss him forever. I have thought of him and Helen and kids everyday since we left Rolla. Chris keep the wind in your hair and we will all see you some day. john, amy, and kids
john black May 5 2016 12:00 AM
Although I only knew Chris a short time, he will be missed by all. Our hearts and prayers are with the entire family at this time of great need. Philip Lach & the entire Dura-Line team
Phil Lach May 5 2016 12:00 AM
Thoughts and prayers to your family. I got to know Chris through coaching Andrew in wrestling while he was in high school. I am sorry to see him leave so early in life. I will remember many good times with him, hanging out at the hotels between tournaments and in Columbia at state. Sorry to see you go my friend.
Kelley Beckner May 5 2016 12:00 AM
Show More Entries