Order Flowers now for guaranteed delivery before Carolyne's visitation.
Carolyne Schroeder
Carolyne Jean Schroeder, age 73 of Nixa, passed away June 6, 2016. She was born September 29, 1942 in Cairo, Illinois, the daughter of George and Bessie (Scott) Meadows. Carolyne enjoyed spending time outdoors and reading books - especially westerns. Survivors include: her children, Curtis Barnes, Allen Schoeder and Joanna Schroeder; grandchildren, Jared, Josh, Niki, Samantha, Wyatt, Maddie and Ehi; 16 great grandchildren; and two brothers, George Meadows and Paul Meadows. Carolyne was preceded in death by her husband, David Schroeder; a son, Thomas Barnes; and two brothers, Lucky Bell and Wayne Meadows. A memorial service will be held at 11:00 a.m. Saturday, June 11, 2016 in Adams Funeral Home, Nixa.
To plant memorial trees or send flowers to the family in memory of Carolyne Schroeder, please visit our flower store.
---
Guestbook
A photo was added for Carolyne Schroeder
Funeral Home Owner Feb 9 2021 12:00 AM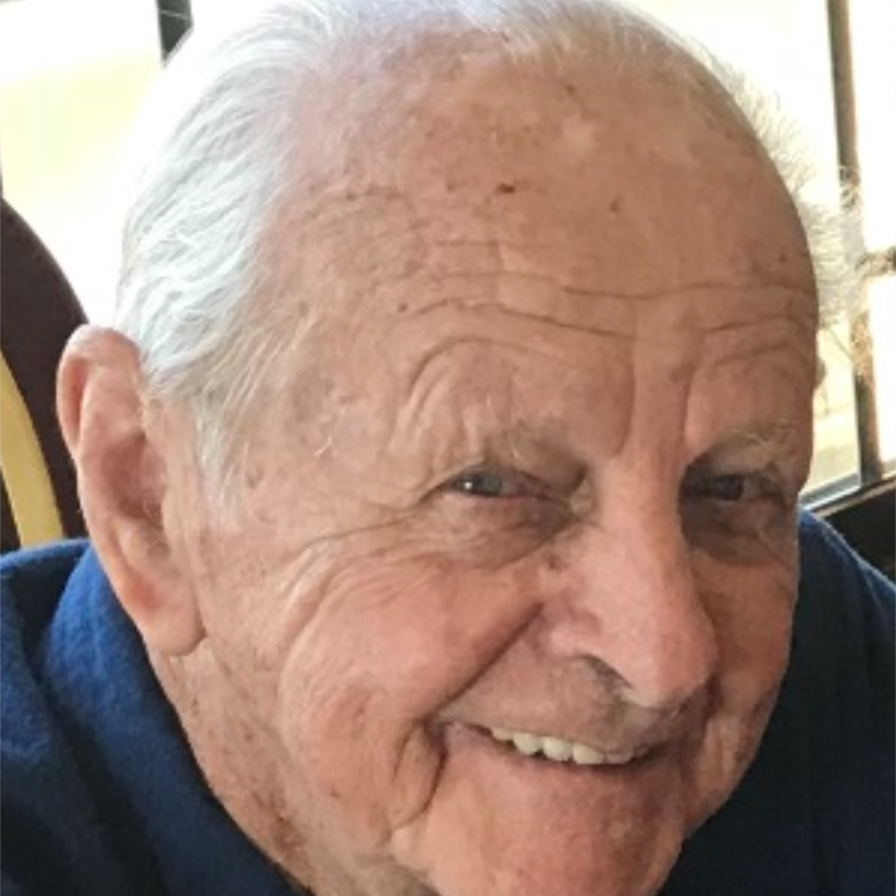 My Aunt Kay brought so much love and caring to my family. My parents, Tom and Dee Combs enjoyed every minute of their time with her. They talked everyday and she came to most of our family get-togethers. She was always so happy to be there, no matter what she was going through with her illness. Words cannot describe how much we will miss you!!
Cindy Combs Jun 12 2016 12:00 AM
"God is our refuge and strength; a help that is readily found in times of distress." (Psalms 46:1) Please accept my condolences on the loss of your loved one. And may the above words give you some peace knowing that the Almighty God is with you to comfort and strengthen you through this difficult time.
Mary A. Crayton Jun 9 2016 12:00 AM
Bill and I have known Kay for many years. She was warm, loving, sincere and will be missed by all of us. Our condolences to her family, extended family and friends. Rest in Peace, Kay.
Patsy Warren Berry Jun 7 2016 12:00 AM
I remember Carolyn from years ago , when our family and her family traveled from California to Missouri. Lots of fun. The last time I seen her was December 2010 -where Aunt Linda , Carolyn and I went to lunch in Branson. It was nice.
DEBBIE BACK Jun 7 2016 12:00 AM