Order Flowers now for guaranteed delivery before Bonnie's visitation.
Bonnie Hannah
Bonnie Hannah, age 93, of Nixa passed away Tuesday, February 3, 2016. She was born January 26, 1923 in Cherryvale, KS, to Henry and Verna (McBroom) Hamilton. She graduated from Cherryvale High School in 1938. Bonnie was going to Junior College until she met Lawrence Hannah at a local dry cleaner. Bonnie married Lawrence December 21, 1941 and they both moved to Ozark, MO where Lawrence was from. Bonnie and Lawrence opened a dry cleaners in Ozark, called Hannah Dry Cleaners. They lived on a farm south of Ozark, where they raised their children. The farm was their pride and joy. Bonnie was always loving, happy, content and never complained. She was always a forgiving person. Bonnie was an excellent cook and a diligent student of the bible, reading scripture daily. Bonnie was always surprised when someone did something nice for her. She never expected anything. Bonnie always worked hard and was a wonderful wife and mother. Bonnie most looked forward to new babies born into the family. She would sit and rock them for hours. Bonnie made many wonderful memories for her family and will be greatly missed. Bonnie is survived by her children Margaret Moore, of Nixa, and Paul Hannah, his wife Karen, of Nixa; 12 grandchildren; 17 great-grandchildren; and 5 great-great-grandchildren. Bonnie is preceded in death by her parents; her husband of 64 years; and 10 brothers and sisters. Funeral services will be held at 10:00 AM, Saturday, February 6, 2016, in Adams Funeral Home, Nixa with Kirby Holbrook Officiating. A visitation will precede the funeral from 9:00 AM to 10:00 AM in the funeral home. Burial will follow at Selmore Cemetery, Ozark.
To plant memorial trees or send flowers to the family in memory of Bonnie Hannah, please visit our flower store.
---
Guestbook
A photo was added for Bonnie Hannah
Funeral Home Owner Feb 9 2021 12:00 AM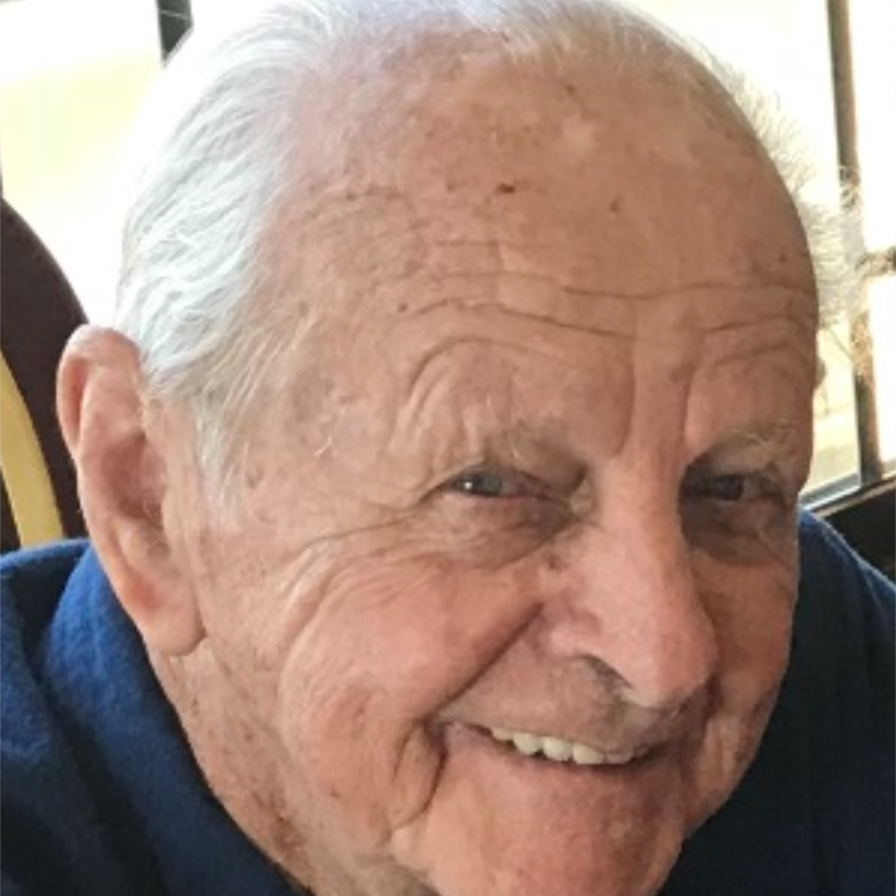 Sending Sincere sympathy to Margaret & Paul & their families! Bonnie's Beautiful Life will be lovingly remembered & not forgotten by all that knew & loved her!
Glenna & Larry Frazier Feb 13 2016 12:00 AM
A candle was lit in memory of Bonnie Hannah
Glenna & Larry Frazier Feb 13 2016 12:00 AM
Please accept my family's heartfelt condolences on the loss of your dear loved one. May you find comfort in fond memories, and The Almighty God's promise in the Bible, to restore those asleep in death to perfect life on a paradise Earth.
Greene Family Feb 11 2016 12:00 AM