Order Flowers now for guaranteed delivery before Blossom's visitation.
Blossom Swor
Blossom Swor, age 97, of Nixa passed away Monday, September 21, 2015, at Nixa Nursing and Rehabilitation Center, Nixa. She was born March 21, 1918 in Green Forest, AR to Benjamin and Viva (Grim) Jones. She grew up in Coin, Ar. where there was a small store, and a church where she also attended school. Blossom obtained her Licensed Practical Nurses certificate at the Vocational Technical School in Harrison, AR. Blossom worked at Boone County Hospital in Harrison for many years. She was married to Ivan Swor in 1933, at the age of 15 until his death in 1994, celebrating 61 years of marriage. Blossom attended church at the Higher Vision Church in Nixa. Blossom is survived by her children Carrol Swor, and wife Julie, of Missoula, MT, Jim Swor, his wife Pat, of Tok, AK, and Marilyn Howerton, husband Andy, of Nixa; 10 grandchildren; and 17 great-grandchildren. Blossom is preceded in death by her husband Ivan; her parents; a sister June (Jones) Allred; a brother Benny Ray Jones; and a granddaughter Sonya Swor. Funeral services will be held at 10:00 a.m. Saturday, September 26, 2015 in Adams Funeral Home, Nixa. A visitation will be held from 5:00 p.m. to 7:00 p.m. Friday, September 25, 2015 in Adams Funeral Home, Nixa. Burial will be at 2:00 p.m. Saturday, September 26, 2015 at Alpena Cemetery, Alpena, AR. Arrangements are under the direction of Adams Funeral Home, Nixa.
To plant memorial trees or send flowers to the family in memory of Blossom Swor, please visit our flower store.
---
Guestbook
A photo was added for Blossom Swor
Funeral Home Owner Feb 9 2021 12:00 AM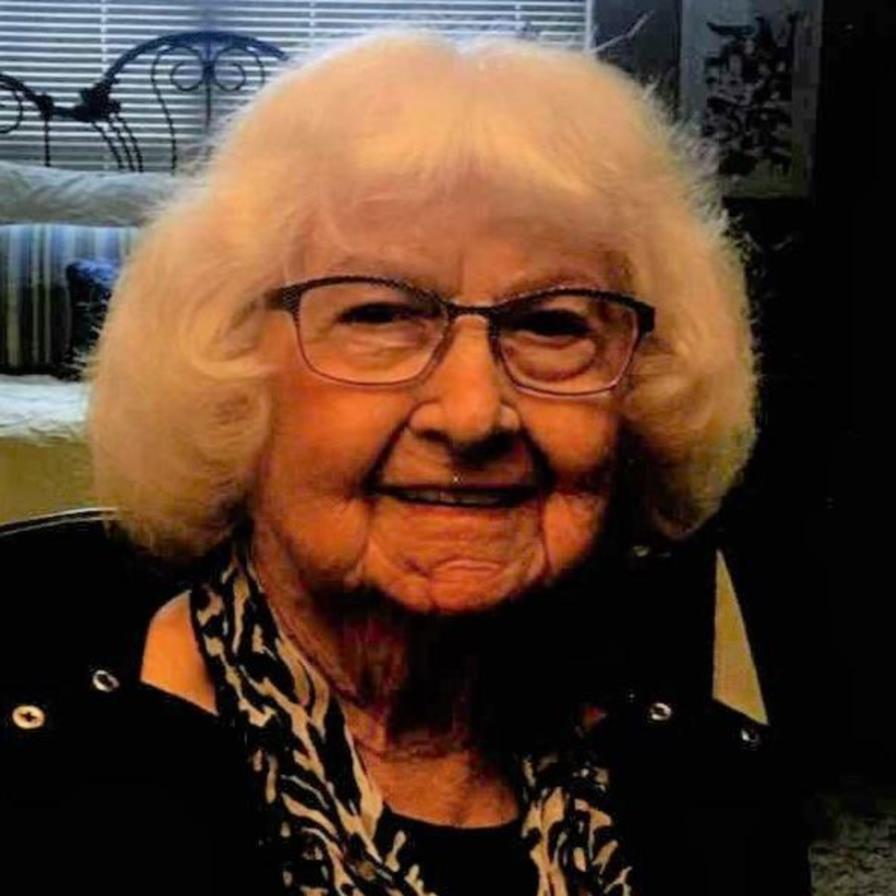 I didnt have the pleasure of meeting, or knowing, Ms. Blossom, however I do know that she was the oldest living Swor family member when she passed. Her long and loving life will be rewarded with the peace of our Lord. God bless Mrs Swor, and my condolences to her family. James H. Swor Historian and Genealogist for the National Assoc. of Swor Families
James H Swor Sep 25 2015 12:00 AM